With the successful growth of visual sites such as Pinterest, it has become increasingly important to produce one click product displays for Amazon and other websites. If fact recently, I have noticed sites which are simply visual.
Making these images can often be a challenge for newbies and I used to avoid it like the plague – it was just too time-consuming. Downloading an image, putting it on my desktop, uploading it to WordPress media etc etc.
The other option, which was to use an image from an external source was simply not worth thinking about. By the time you have messed with the code, because the padding isn't right between the image in the text,or the text doesn't wrap properly. It's quite easy to lose the morning to get two images on a website in the right place. Because it has been so difficult in the past to create visual sites many newbies ignore it as a business model because of the technical challenges.
Now using Easy Product Displays you can have a complete website on Weebly.com which is a free platform in less than 10 minutes. How many websites a day do you think you could make if you could make six every hour. Once I started using easy product displays I quadrupled my affiliate income in less than a week.
Free Website Platforms
You can create five or six websites in an hour in all the free platforms above.That means no hosting fees, no expenses, just instant profit when you can grab your images quickly. . If you do your keyword research you can make money instantly and the potential is unlimited. You don't have to wait for several weeks for commissions to coming to have money to create more sites you can just do instantly.You can test sites for holidays, rather than do keyword research for ten minutes you can create a website and earn or not.
What I like About Easy Product Displays
Easy product displays allows you to create images and generate code with just one click. The site itself technically only deals with Amazon and Zazzle images, but there is the ability to manually copy and paste your affiliate link and in one click it spits out your image code.
Easy product displays has a very wide range of formats and displays and you choose the one you like with just one click.
Easy Product Displays makes creating webpages a breeze.It can be used for WordPress blogs or free social media sites. You can create a complete website in less than 10 minutes. That means you can be earning money immediately
There are tons of options which allow you to customize your images,there are many personalized buttons including a buy now button.
My favorite way of displaying images is to use the compare price button which links directly to your affiliate URL.
The best feature which saves me loads of time is the add button. If you have a web page already coded you can add new products when they come out in seconds. This means you can edit your pages every day if you want to in less than a minute.
I have only ever use the customer services once and I had cause to send them an email and they replied in less than 10 minutes, and what was really impressive it was Sunday afternoon.
What I don't like about Easy Product Displays.
The site has loads of cool features which is a easy product displays don't advertise. It's only when you really start to play about with the system you realize how simple and clever it is. Because they don't tell you these cool things I have written an e-book which explains what you can do with all the extra bolt on goodies. All you have to do is purchase a three-day free trial through my link and email me the PayPal receipt and I will send it to.
This is the code that I made in the video and the length of the video is how long it takes to grab the code.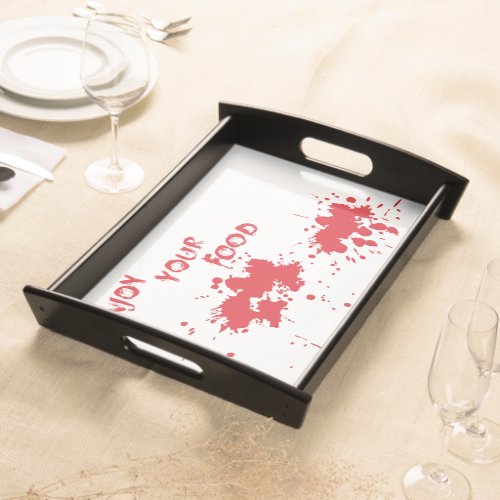 Halloween idea:Check Price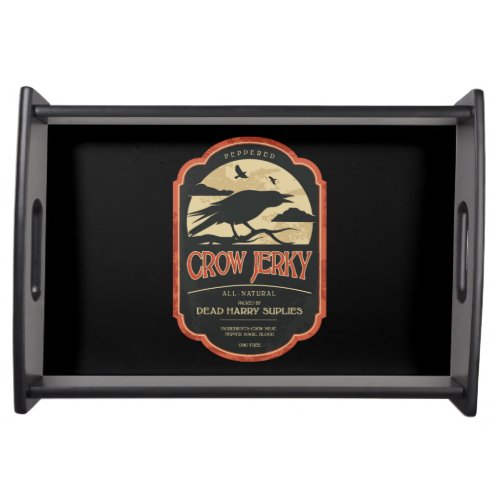 Halloween Crow Vintage Label Party Serving TrayCheck Price
Halloween Unicorn Vintage Label Party Serving TrayCheck Price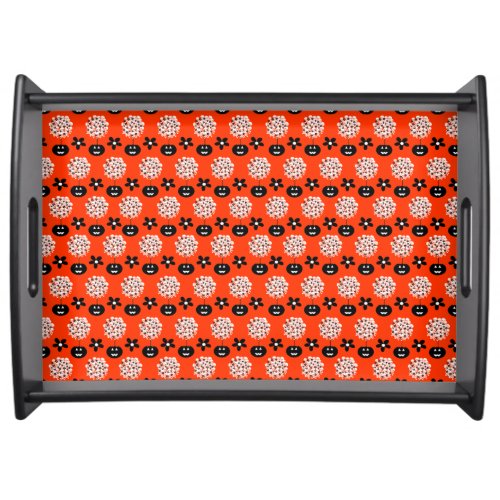 Customizable Halloween Skull Topiary Food TraysCheck Price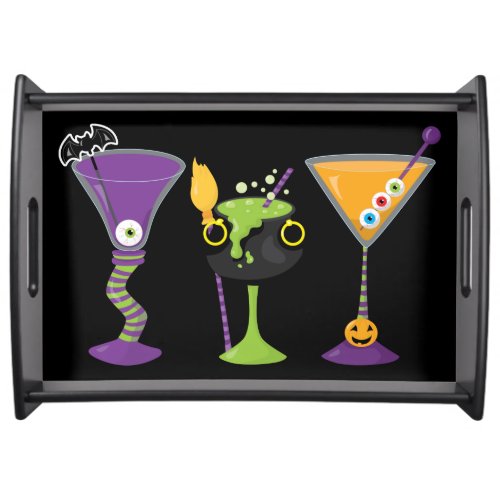 Retro Halloween Party Goblet Serving TraysCheck Price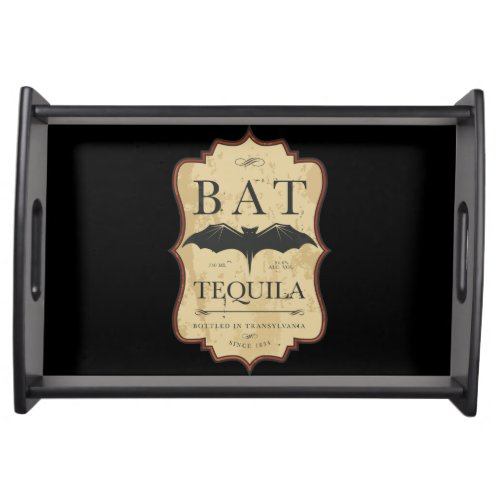 Halloween Bat Vintage Label Party Serving TrayCheck Price